Core Obsession - The Best Small Gym in Reno/Sparks!
Core Obsession is a small fitness studio that offers a variety of classes.  We have structured our workout schedule to offer a different type of workout for each day of the week.  This provides the opportunity for strength and endurance growth without repetitiveness.  Each workout is different and we promise you will enjoy coming to class and working out!
At Core Obsession, everyone is welcome.  Our workouts are created for every fitness level.  We focus on correct form rather than speed during our classes.  If you are new to fitness classes and live in the Reno/Sparks area, please join us and see how much fun working out with a group can be!
MONDAY
TUESDAY
WEDNESDAY
THURSDAY
FRIDAY
SATURDAY
SUNDAY
CROSS TRAINING/OPEN GYM
SPIN/TRX
FOAM ROLLING/STRETCH
TRX/SPIN/OPEN GYM
BARRE
SPIN + STRENGTH
BARRE
5:00 AM
5:00 AM Spin
5:00 AM
5:00 AM TRX
5:00AM
8:00 AM
8:30AM
6:00 AM
6:00 AM Spin
6:00 AM
6:00 AM TRX
6:00AM
9:00 AM
9:00 AM Spin
9:00 AM TRX
1:00 -4:00 PM Open Gym
1:00 - 4:00 PM Open Gym
4:30 PM
4:30 PM TRX
4:30 PM
4:30 PM Spin
4:30PM
5:30 PM
5:30 PM TRX
5:30 PM
5:30 PM Spin
Our cross-training classes offer a wide variety of exercises and equipment.  We will use Bosu balls, battle ropes, stability balls, hand weights, kettlebells, rowing machines and a variety of exercises.  We focus on form, balance and strength. 
Indoor cycling can really torch calories and is a great cardio workout! This class is a fun, sweaty and energetic time!  No one gets left behind on this bike ride.  We highly recommend that you wear padded bike shorts or bring a gel seat overlay.  Beginners are welcome and encouraged.  Once you take a class, you will be hooked.
Get all the tension and knots worked out of those tired muscles.  If you have aches and pains or stiffness, this is the class to alleviate it.  Learn how to bring relief to areas that cause you pain.
The TRX suspension trainers are a great all over exercise.  Core Obsession also has TRX Rip-trainers. You will gain core strength quickly working out on the TRX.  Don't worry if you have never used the suspension straps before.  We will show you how!
We use the Barre Above training method for our classes.  You do not need to have ballet experience for this class.  But be prepared to light your muscles on fire with the tiny movements!
If your schedule doesn't allow you to make it to one of our classes, you can book a spot during our open gym time for some circuit training!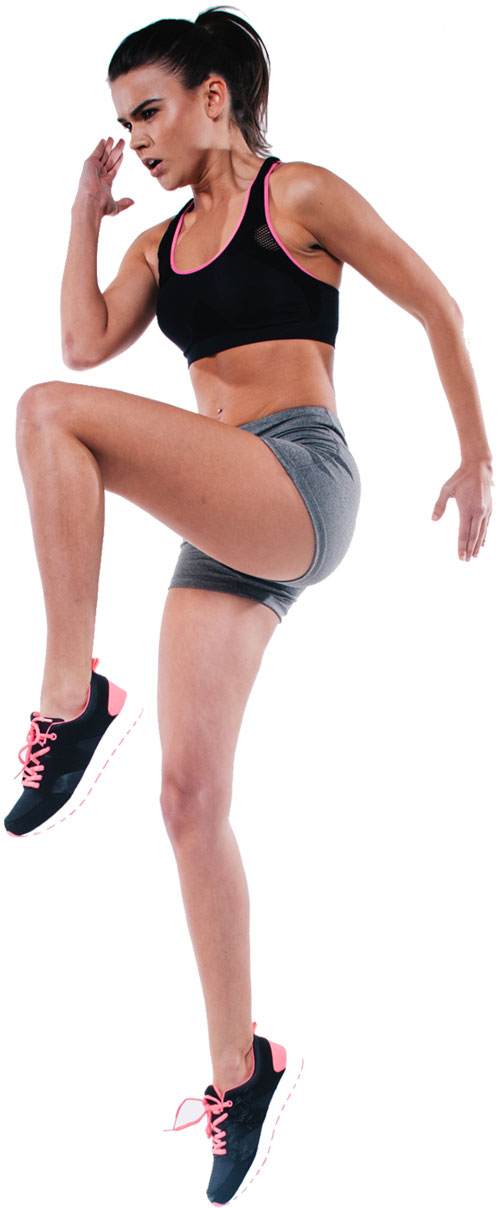 Try a free week at Core Obsession!